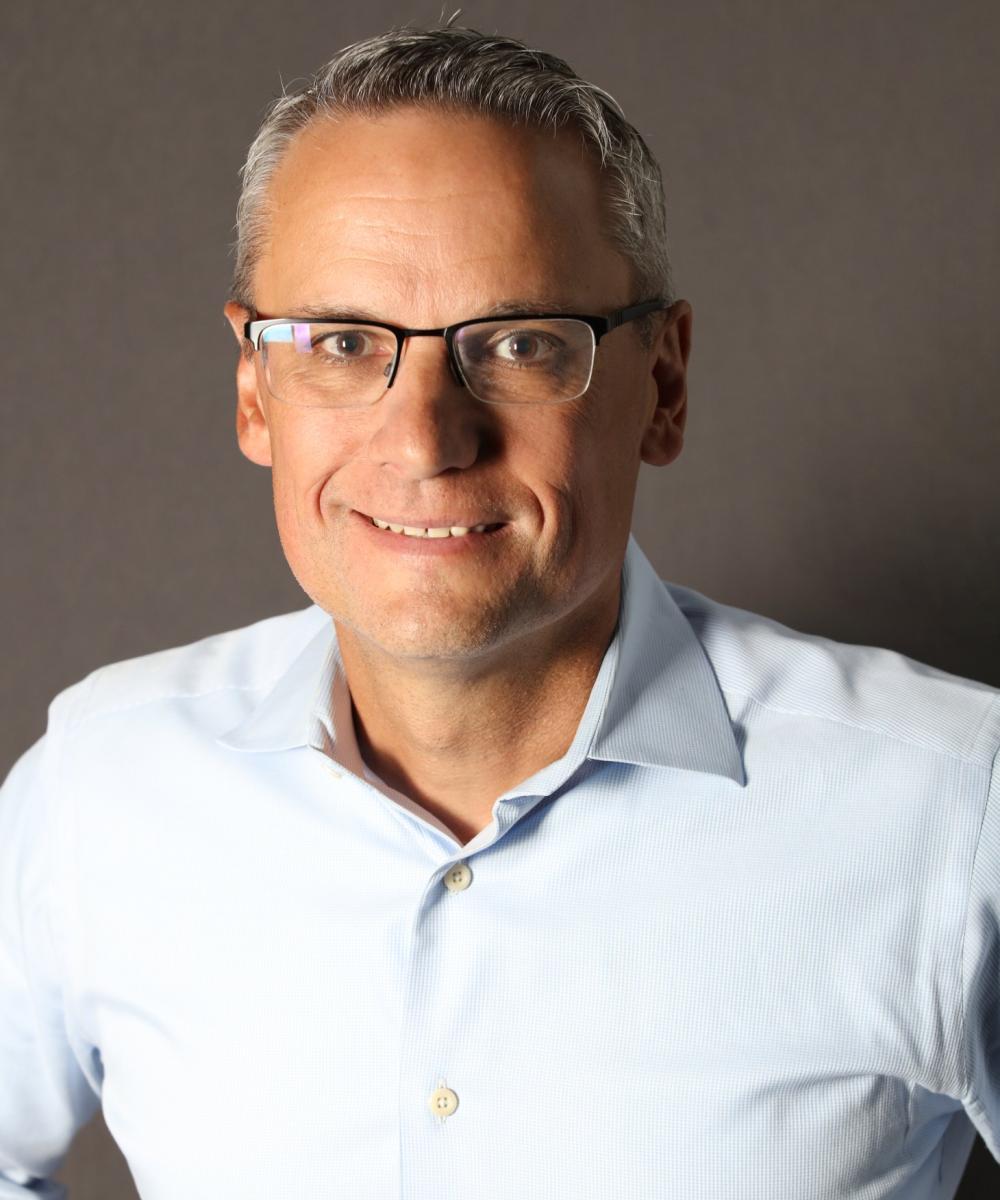 Joseph T. Reed

CPA
Partner
908-879-4332 ext. 1304
Joe is co-managing Partner and joined CKW Advisors in 1996 and has been a partner in the firm since 2004. Joe brings more than two decades of experience in the industry, specializing in business and individual clients focused on planning for financial success.
Joe is a Certified Public Account and a member of the American Institute of Certified Public Accountants (AICPA) and the NJ Society of Certified Public Accountants.
Joe is based out of our Chester Office and currently resides in Long Valley, NJ with his wife and two children.