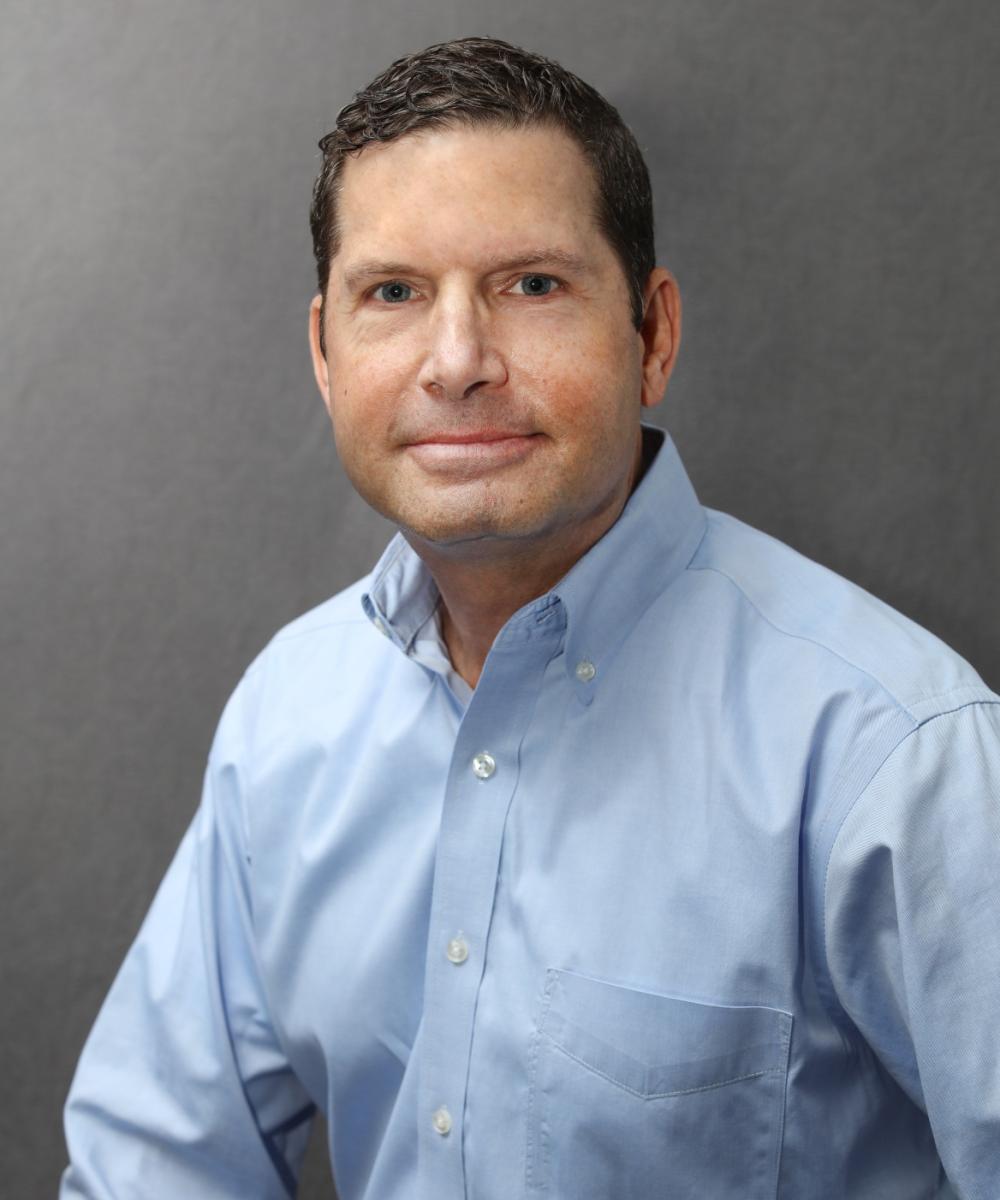 David P. Henderson

CPA
Partner
973-729-8968 ext. 1204
Dave is the co-managing Partner of the firm and has been a member of CKW Advisors since 1991. Dave has over twenty five years of experience in a wide range of industries and focus sectors including real estate development and leasing activities, construction, medical professionals, tax exempt organizations, estates and trusts, and high net worth individuals.
Dave is a Certified Public Accountant in New Jersey and a member of the American Institute of Certified Public Accountants (AICPA) and the New Jersey Society of Certified Public Accountants. Within the Firm, Dave is in charge of the firm's system of quality control which is committed to achieving the highest standards in financial reporting and compliance with the AICPA's code of professional conduct.
Dave is based out of our Sparta Office and currently resides in Sparta, NJ with his family.